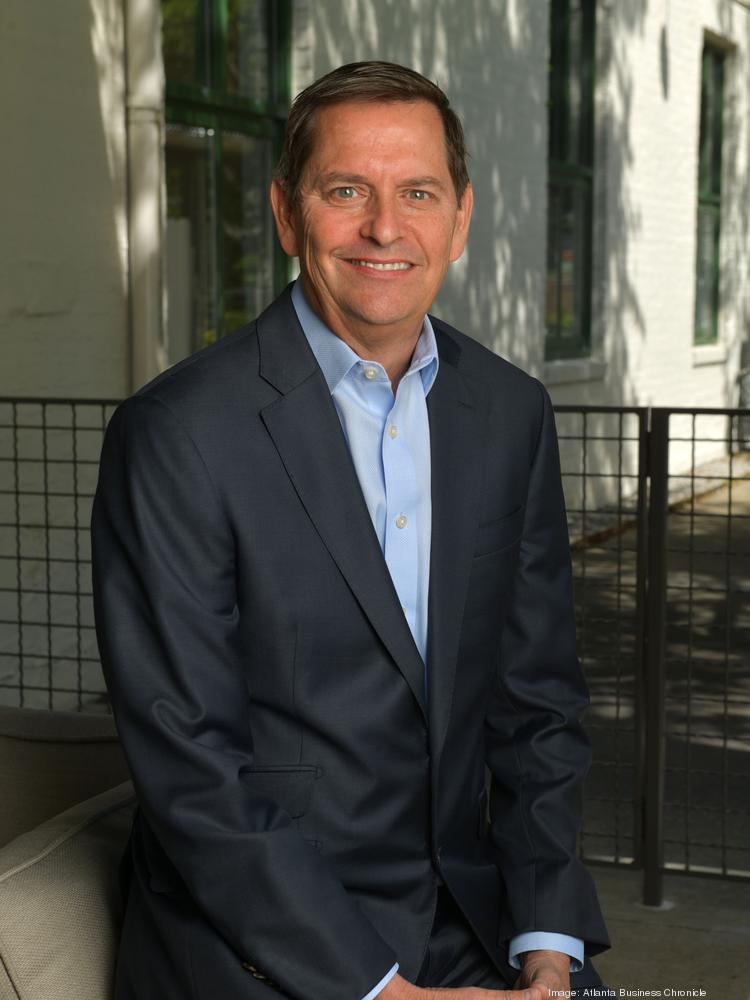 Ward Dickson received the Lifetime Achievement award for the 2022 CFO of the Year Awards presented by Atlanta Business Chronicle in partnership with the Association for Corporate Growth Atlanta.
When MeadWestvaco and Rock-Tenn Co. merged in 2015, it created a giant paper and packaging firm called WestRock Co. (NYSE:WRK).
That transaction also set off a series of other deals to right size the then $16 billion company, including a particularly busy week in 2017, when WestRock announced the sale of its home, health and beauty business on a Monday, recalled Ward Dickson, WestRock's chief financial officer at the time. "I can remember investors saying, 'I wonder what they're going to do with the [$1 billion] cash?'," he said.
Investors did not wonder long: the next day, WestRock announced it would buy Multi-Packaging Solutions International Limited (NYSE:MPSX) for $2 billion.