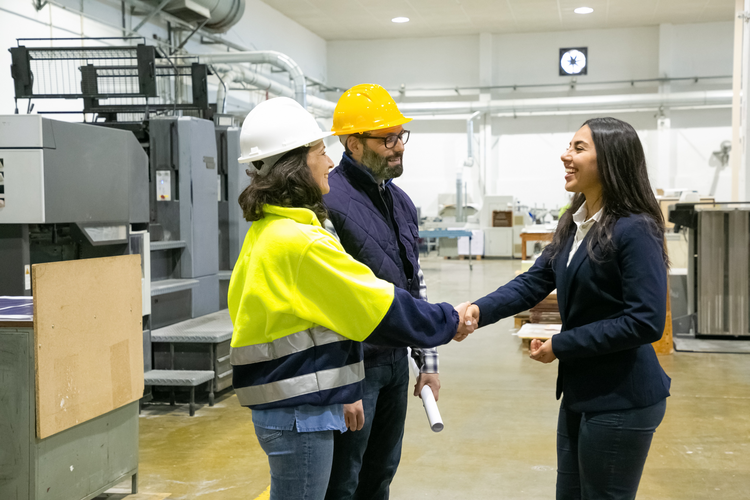 The rate of manufacturing workers who voluntarily resigned from their jobs rose by 7% in February 2022 — which is significantly higher than the 2.2% in other fields for the same period.
However, many workers are quitting to pursue other positions.
It's making headlines because issues pertaining to COVID-19 have made a record number of people take action after evaluating what they truly want to be doing professionally as well as how to balance that with their personal priorities. In fact, even before the pandemic, a 2019 survey by the Bureau of Labor Statistics (BLS) found that workers hold about 12 different jobs throughout the course of their career. This could actually be good news for the manufacturing industry.