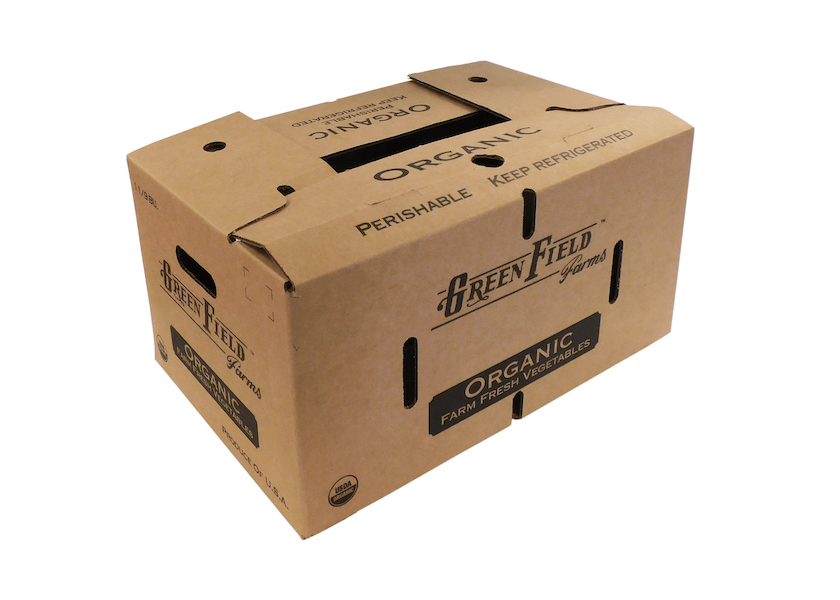 A recently released life-cycle assessment report says the corrugated packaging industry has substantially reduced the environmental impacts associated with corrugated cardboard boxes, revealing a 50% per unit reduction in greenhouse gas emissions between 2006 and 2020, according to a news release.
"Reducing carbon emissions is the most important thing we can do for a more sustainable future," Corrugated Packaging Alliance Executive Director Bob McIlvaine said in the release. "Additional improvements in land, air and water indicators highlight the industry's progress and reaffirm our long-standing commitment to sustainable manufacturing across operations."  
The corrugated industry continues to prioritize sustainability through science-based goals and innovation, according to the release. As society faces increasingly urgent environmental challenges, the corrugated industry remains committed to making positive change for our world, the release said.