At E-Pack Europe 2022, Amazon's Jeremy Long explains how true innovation around e-commerce packaging requires an upstream strategy that involves both the product and the packaging.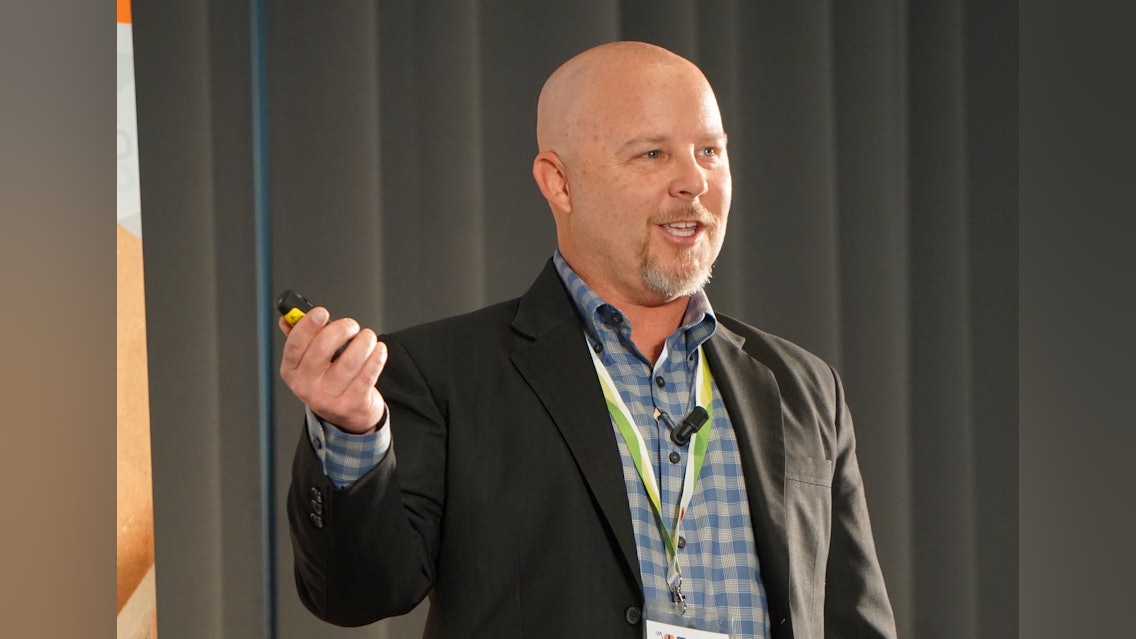 The world's largest online retailer, Amazon knows a bit about packaging, especially when it comes to consumers' feelings about excess e-commerce packaging. After all, its Frustration Free Packaging program, introduced in 2009, was designed specifically to reduce the amount of packaging used for e-commerce products and lower the cost of delivering goods to assist in maintaining low prices for customers.
That's why, in 2018, when it introduced its Vendor Incentive Program around FFP to promote the Ships in Own Container (SIOC) and Frustration-Free Packaging programs in its non-sort business, it was completely blindsided when the program failed to drive change.